Vietnam Innovation Network
Silicon Valley Chapter (VINSV)
Vietnam Minister of Investment and Planning Nguyễn Chí Dũng met VINSV founding members and officially formed our network on May 5th, 2022.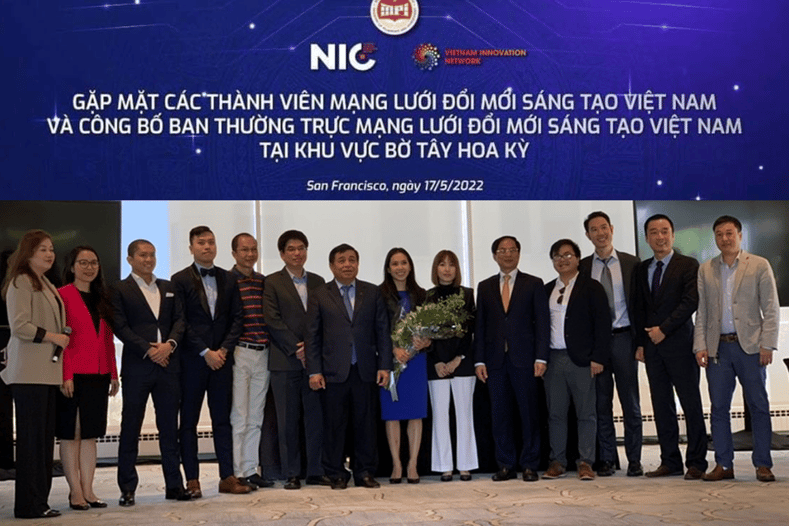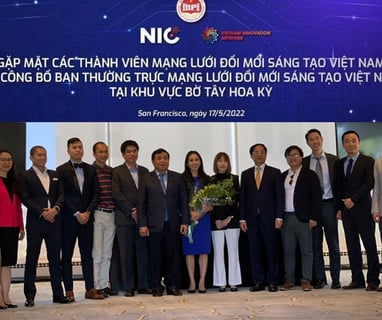 Connect the world's leading science and technology experts with practical needs in Vietnam:
Technology transfer & implementation support

Scientific advisory

Business and investment opportunities
Our members include Silicon Valley C-level executives, technology leaders, entrepreneurs, scientists, and more.
Our network is global.
If you're looking to build, work, and invest in Vietnam, then VINSV is for you.
Join one of our teams today to make a real impact on the future of Vietnam.
The Vietnam Innovation Network - Silicon Valley Chapter (VINSV) is an organization dedicated to advancing innovation by connecting top-tier talents and technologies with practical needs in Vietnam. We're part of a global innovation network created by Vietnam's National Innovation Center.